SEAMLESS SUPPORT WITH AWIPLUS
PERSONALLY ON SITE AND EVERYTHING ON BOARD
Calibration gases, spare parts and good humour are included as standard.
AWIREMOTE - PLUG IN, ALWAYS ONLINE
Whether you as the operator, we as the service, whether on site, in the office or on the road – always online.
Everyone gets what they need. You have the choice between 3 different arrangements.
Our service agreements contain in different gradations:
YOUR AWITE SERVICE PACKAGES IN COMPARISON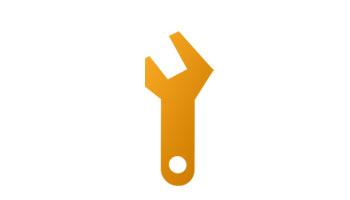 SERVICE AGREEMENT "SVEN"
Basic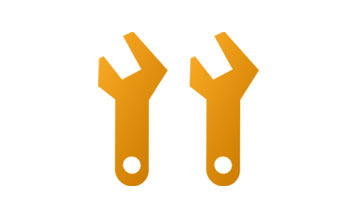 SERVICE AGREEMENT "MATS
Advanced
SERVICE AGREEMENT "LARS"
Premium