BIOGAS APPLICATIONS OF AWITE
From the agricultural biogas plant to industrial waste fermentation through to the paper and food industry, from round to horizontal fermenters through to the lagoon – we have the right products. Contact us today.
MATCHING PRODUCTS FROM AWITE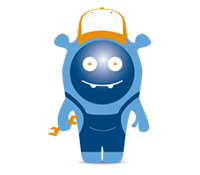 You decide for yourself whether it's Sven, Mats or Lars. The tailor-made service AwiPLUS offers complete support for your gas analysis.