DRY FERMENTATION OF AWITE
We will gladly accompany you from laboratory scale to real implementation and coordinate concepts together with you. Gas analysis, measurement technology and control, suitable for you.
MATCHING PRODUCTS FROM AWITE
Our gas analysis systems AwiECO and AwiFLEX ensure smooth operations through comprehensive process control.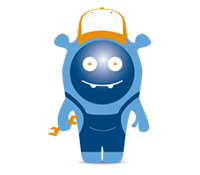 You decide for yourself whether it's Sven, Mats or Lars. The tailor-made service AwiPLUS offers complete support for your gas analysis.