GAS ANALYSIS WITH AWIECO AND AWIFLEX
The comprehensive process control that is based on our gas analysis systems AwiECO and AwiFLEX ensures smooth operation and last, but not least economic efficiency of your plant on a permanent basis.

The more accurate and continuous the measurements, the more they prove to be a cost and time-saving factor.
YOU WANT MORE?
Small control tasks can be managed by AwiECO and AwiFLEX. For more complex solutions with requirements for automation we have developed AwiCONTROL.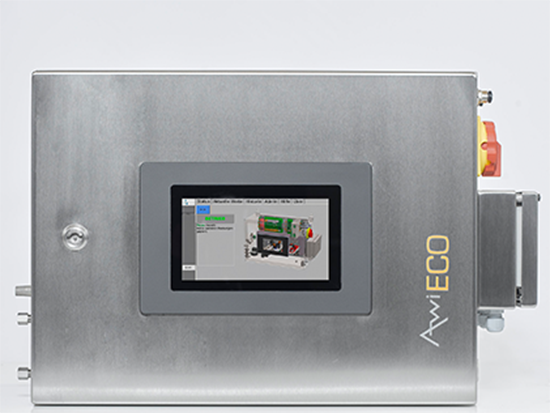 AWIECO
compact, cost-effective, standardised
APPLICATION EXAMPLES AWIECO
AWIFLEX
individual, multi-functional, expandable
APPLICATION EXAMPLES AWIFLEX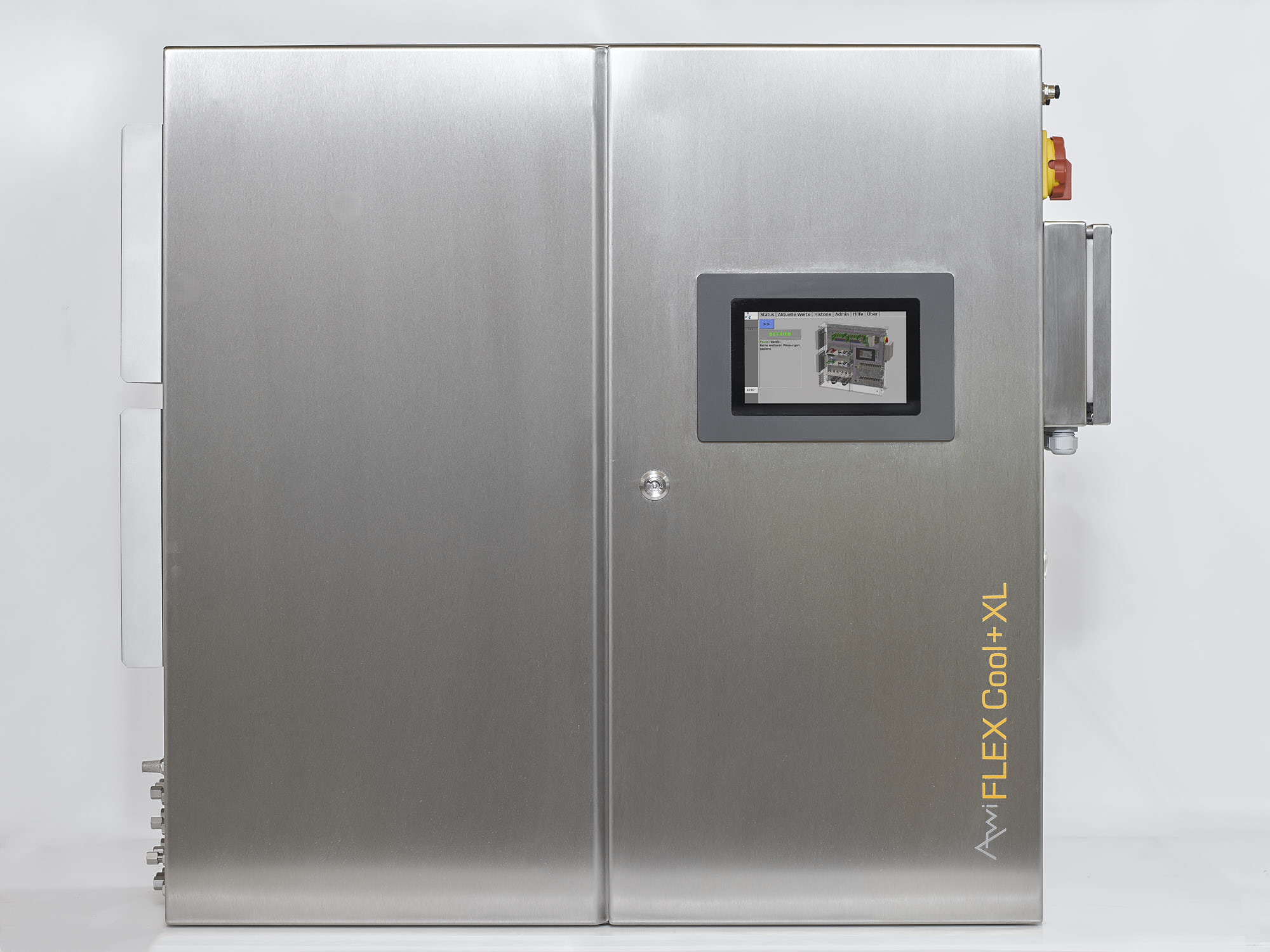 AWIFLEX XL
individual, multi-functional, expandable XL
APPLICATION EXAMPLES AWIFLEX XL
APPLICATION EXAMPLES FOR GAS ANALYSIS SYSTEMS
PROFESSIONALISM IS THE KEY TO SUCCESS. AND IT'S THE KEY ASPECT OF OUR WORK AND SERVICES.
ACCURATE GAS MEASUREMENTS REQUIRE RELIABLE COMPONENTS. RELIABLE LIKE ALL OF OUR COMPONENTS.
WE LOVE CHALLENGES. AND SPECIAL SOLUTIONS.