BIOGAS TREATMENT OF AWITE
We offer efficient measuring technologies for raw biogas, clean gas or biomethane. Methods for raw biogas billing and highly accurate measurements within the process of biogas upgrading to natural gas quality. If necessary, also including control.
MATCHING PRODUCTS FROM AWITE
Our gas analysis systems AwiECO and AwiFLEX ensure smooth operations through comprehensive process control.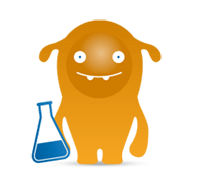 Metrological equipment of pilot plants? Or custom-made products (e.g. endurance test equipment in the field of regenerative fuels)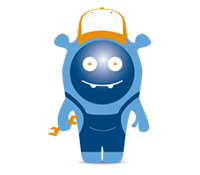 You decide for yourself whether it's Sven, Mats or Lars. The tailor-made service AwiPLUS offers complete support for your gas analysis.