AWITE COMBUSTION PROCESSES
Your process gases are methane (CH4), carbon monoxide (CO), hydrogen (H2), carbon dioxide (CO2) and oxygen (O2) and that in the volume percentage range? Then you are in the right place. Please continue surfing or send us your direct inquiry.
MATCHING PRODUCTS FROM AWITE
Our gas analysis systems AwiECO and AwiFLEX ensure smooth operations through comprehensive process control.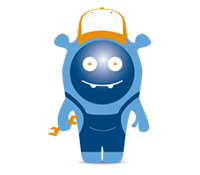 You decide for yourself whether it's Sven, Mats or Lars. The tailor-made service AwiPLUS offers complete support for your gas analysis.