LANDFILL GAS APPLICATIONS OF AWITE
We certainly have the right analysis to sample many interesting points of your landfill fully automatically. Take a look at the products.
MATCHING PRODUCTS FROM AWITE
Our gas analysis systems AwiECO and AwiFLEX ensure smooth operations through comprehensive process control.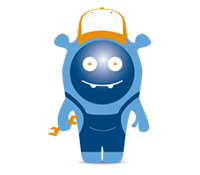 You decide for yourself whether it's Sven, Mats or Lars. The tailor-made service AwiPLUS offers complete support for your gas analysis.