LABORATORY FACILITIES WITH MANY FERMENTS, WE ARE EXCITED.
Do you run your own laboratory? Do you have one fermenter in your laboratory or a hundred? Do you run batch fermentation tests in multiple trials or determine the gas yield of interesting substrates, or do you want to know the gas yields. Or is your focus on the residual gas potential.
No, because they do continuous biogas trials. Our products are looking forward to their application, to every milligascounter and every drum gas meter you still leave to us. Trust our expertise. We do more than just measure gas composition.
Passende Produkte von Awite
Our gas analysis systems AwiECO and AwiFLEX ensure smooth operations through comprehensive process control.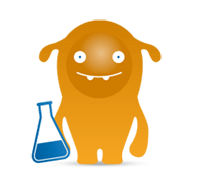 High-quality complete systems for continuous fermentation experiments. Stand-alone, groups or complete container solutions.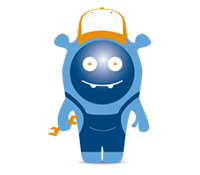 You decide for yourself whether it's Sven, Mats or Lars. The tailor-made service AwiPLUS offers complete support for your gas analysis.