Renewable matter – renewable processes and the measurement and analysis of the resulting gases – biogas, biogas upgrading, biogas refinement, power-to-gas, dry fermentation, biogas purification, sewage gas, landfill gas, syngas and other renewable gases.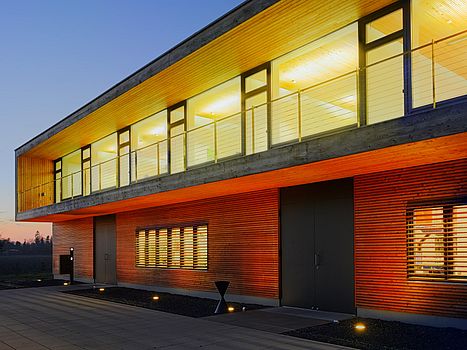 People and relationships – Our customers, (our) suppliers, (our) team, (our) international partners and (our) subsidiaries. 
Honesty, consistency, sustainability locally and internationally – That's Awite. 
Customised solutions for satisfied customers, what else. Individual analysis systems of the highest quality. We try to listen to our customers and understand their needs as best we can.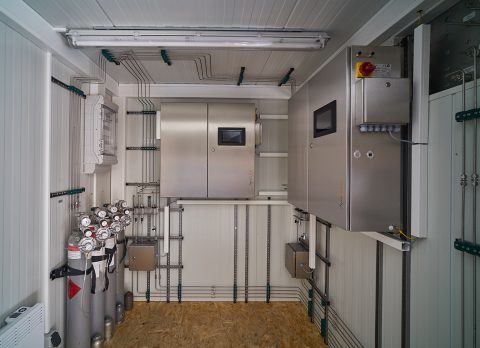 Only the best and from a single source.
Electronics and mechanics development, production, sales, commissioning and service from a single source.
A-Z support and development for and with our customers and partners.
We love gases. Based on our passion for this industry sector we always look ahead. For optimal processes, today and in future.