SEWAGE GAS APPLICATIONS FROM AWITE
Gas analysis and flow rate of individual digesters say a lot about the performance of your plant. And your engine is also happy when it knows what it's getting. We are happy to accompany you away from the beaker.
MATCHING PRODUCTS FROM AWITE
Our gas analysis systems AwiECO and AwiFLEX ensure smooth operations through comprehensive process control.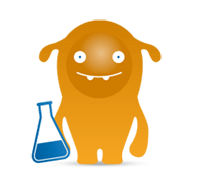 High-quality complete systems for continuous fermentation experiments. Stand-alone, groups or complete container solutions.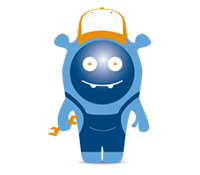 You decide for yourself whether it's Sven, Mats or Lars. The tailor-made service AwiPLUS offers complete support for your gas analysis.